Volumetric Calculations
Linear surveys staff have worked extensively with mineral/quarry owners, muck shifting companies and brick manufacturers affording over 10 years experience in carrying out detailed volumetric calculations on:
Stockpiles
Muck Shifts
Soil strips
Overburden Strips
Mineral Extraction
Cut and Fill Balances
Restoration
Our staff have been trained in using the latest in 3d modeling software to always be confident in reporting accurate volumes every time.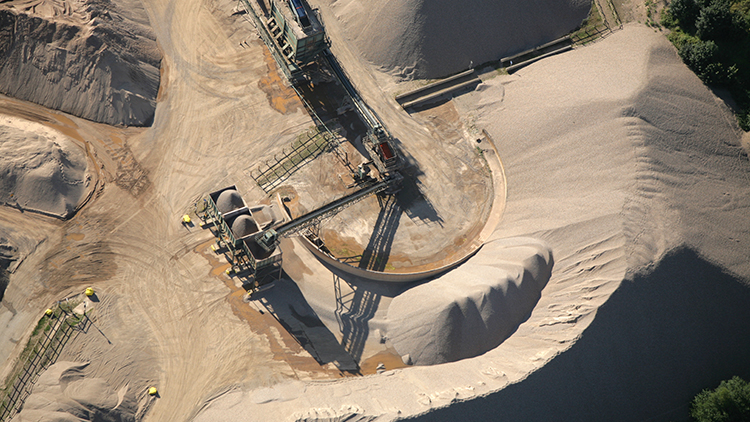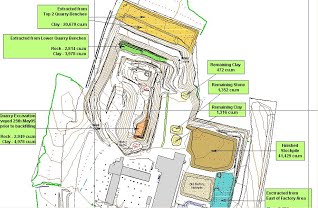 3D Geological Modeling
With the aid of 3d modeling software to hand, Linear Surveys offer the option of 3d Geological modeling. With the aid of borehole information we are able to model any strata detailing thicknesses and slopes where minerals exist underground. From the 3d geological models we are able to:
Calculate reserves of minerals
Design feasibility schemes to extract minerals
Produce working schemes with volumes calculations to any strata identified
Remediation and restoration
Coal exploration and extraction
Subsidence & Deformation Monitoring
Ground movement can cause damage to buildings in a number of ways: for example, by shrinkage or heave of clay soils, landslip, mining instability and settlement of filled sites. Movement may need to be monitored to confirm that ground movement is the cause of damage.
We can carry out precise level monitoring using the methods set out in the BRE digest 386 to provide accurate movement over time graphs for the property.
Our Leica NA2 Automatic Level with micrometer attachment allows measurements to be recorded to the nearest 0.01 mm.
Deformation surveys are used to measure whether or not a specific area of land or structure is moving or changing shape. A deformation survey shows a change in measurements and alterations of shapes and dimensions of the land or structures.
Deformation can be caused by a variety of stresses - both natural and man-made. This can include landslides, earthquakes, sinkholes and man-made structures.